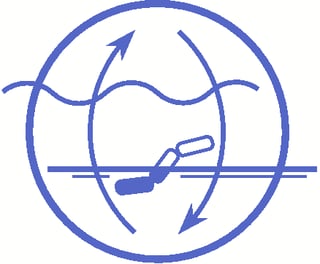 Delmic is excited to announce that it will be hosting a workshop about integrated correlative light-electron microscopy. The workshop will take place at MPI Bremen on the 2nd of November. The event will consist of a full day of informative talks by researchers who use iCLEM, and hands-on workshops where participants can try out Delmic's own iCLEM solution, the SECOM. This event will also include lunch and a dinner for hands-on participants. All in all, it will be an exciting opportunity to get acquainted with an important methodology for life science research, as well as to get to know fellow researchers.
Integrated CLEM combines the labelling power of an optical microscope with the high-resolution structural information offered by an electron microscope. The SECOM is a user-friendly, high-performance CLEM system which uses unique patented cathodoluminescence technology to enable automated overlay for the best results.
If you are interested, we ask that you sign up as soon as possible as spaces for the hands-on sessions are limited. Attendance is free. Click here to see the preliminary program and register.