Studying microorganisms (or microbes), which are found in the ocean waters, is a fascinating process that can reveal the hidden secrets about ocean chemistry, biology and climate. Marine microorganisms are exceedingly small, diverse in their forms and distributed across the ocean, which makes it so challenging to analyze them.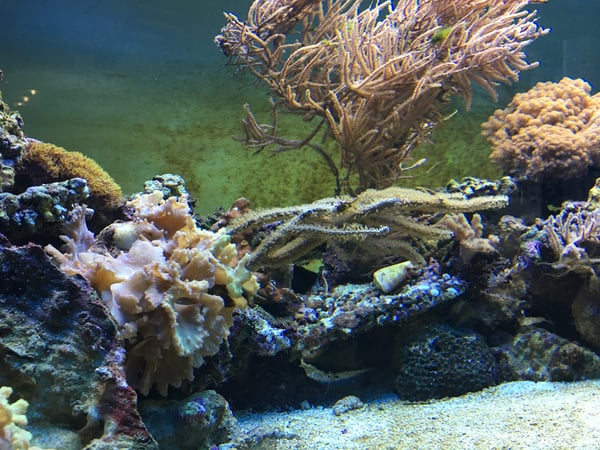 Still, marine microbiologists are searching for the answers that will help us to understand the ocean's ecosystem and how it influences us. This is the focus of the research group of Dr. Sten Littman from Max Planck Institute for Marine Microbiology.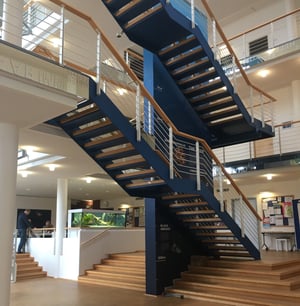 Dr. Littman works in the Biogeochemistry Department and his research focuses on single-cell environmental microbiology. For more than two years he has been using the SECOM, an integrated correlative light and electron microscope, for his research. This system combines fluorescence and electron microscopy allowing to investigate the structure of the specific regions.
This way of studying marine microorganisms is extremely convenient because of one special quality of certain microorganisms: autofluorescence or the natural emission of light. Because of this, fluorescence microscopy can be a great tool to identify the microbes and image their physiological and metabolic state. Simultaneously, electron microscopy is used to get the high resolution structural information.
According to Dr. Littman, the SECOM helps him to gain more insight and advance in his research:
«It gives us the possibility to identify different types of bacterias in environmental sample by hybridization of these cells with specific HRP probes and image them with SEM (including elemental analysis with EDX)».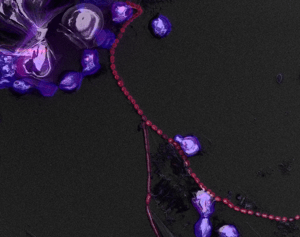 This image done by Niels Schoffelen and Daniela Tienken shows autofluorescence of Dolichospermum (in blue) and Aphanizomenon (filamentous, in red), which were taken from the Baltic Sea and imaged with the SECOM mounted on a secondary electron microscope.
As the research advances, the scientists get more fundamental insights into the Ocean's microbes, which are essential for understanding and prediction of future changes resulting from human activities.