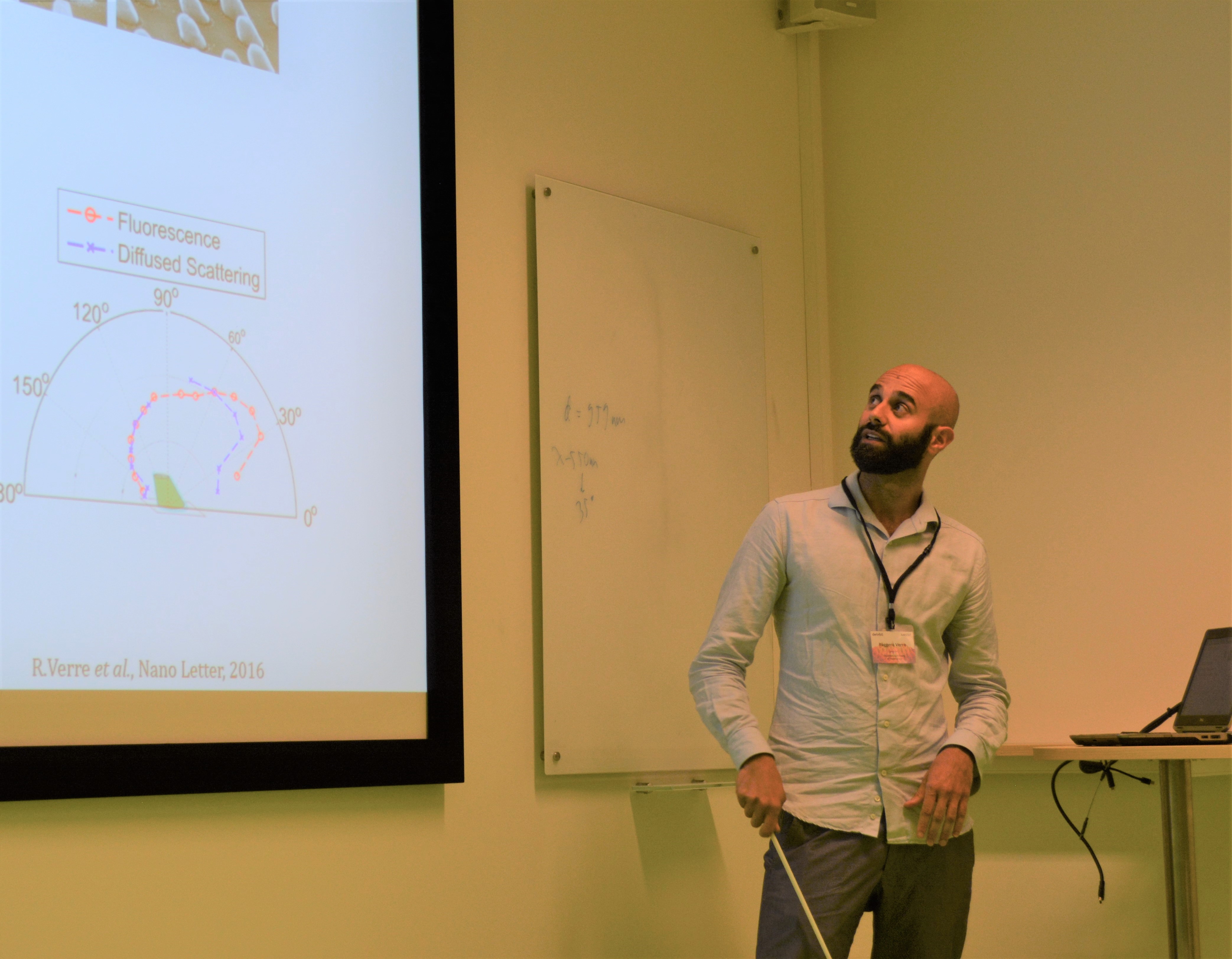 One of the applications of cathodoluminescence is studying optical nanoantennas. But what are they exactly? These devices, made usually from noble metals (gold or silver, for example) or from semiconductor materials, are capable of amplifying and manipulating light on the nanoscale.
Dr. Ruggero Verre is one the Delmic's oldest customers: he is a post-doctoral researcher in the Department of Applied Physics at the Chalmers University of Technology in Gothenburg, Sweden. Optical nanoantennas is the focus of his research group, headed by Prof. Mikael Käll.
One way to study the properties of the antennas and understand how they work is by characterizing them with cathodoluminescence. The group of Ruggero Verre has been using the SPARC cathodoluminescence detector to study them, and they have achieved some interesting results.
Read more →